Products
The current distribution offer of MCD includes wide catalogs of film and music products, books, personalized and licensed products as well as gifts, souvenirs, corrective glasses and sunglasses.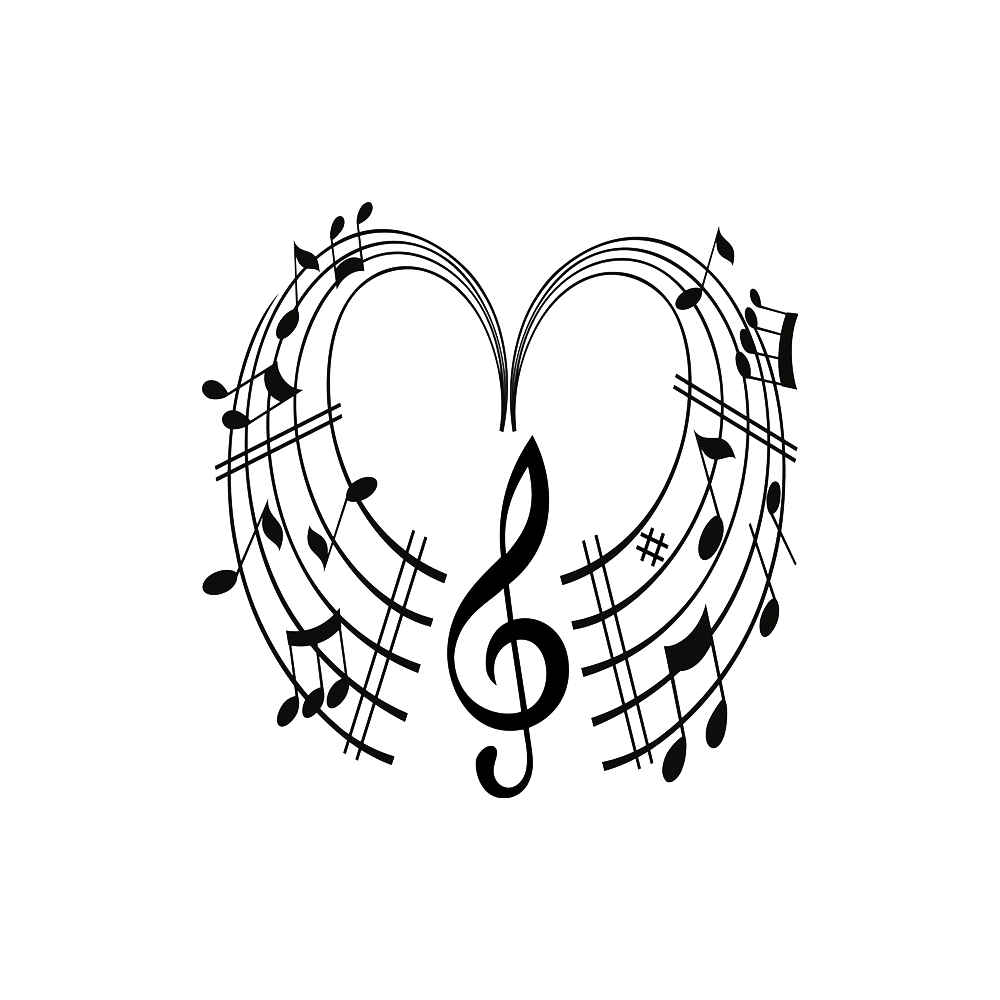 Music
We offer catalogs of all major record companies.
Our Recipients are retail chains and individual stores, both stationary and online, throughout the country. We also supply chains of petrol stations. We offer not only CDs, but also vinyl records from one of the leading European record companies - MUSIC ON VINYL, which we represent and the only distributor in Poland. We are present in all retail outlets that offer music.
☛ Sony Music
☛ Warner Music
☛ MTJ
☛ Bertus
☛ Music on Vinyl
☛ Green Star Music
☛ Folk
Books
Our offer includes books by over 200 publishers from Poland. We are also the sole distributor of the Belgian publishing house Yoyo - Books, whose books are of great interest to the youngest readers. Our recipients are mainly: bookstores, retail chains, supermarkets, gas stations, specialist stores, shops and online bookstores. We offer books from recognized publishers:
☛ Skrzat
☛ Agencja Wydawnicza Jerzy Mostowski
☛ Publicat
☛ Zielona Sowa
☛ Grupa Wydawnicza Foksal
☛ Prószyński
☛ Znak
☛ Zysk
☛ Rebis
☛ Wydawnictwo Literackie
☛ Czarna Owca
☛ Debit
☛ Helion
☛ Media Service Zawada
☛ WAM
☛ Wydawnictwo RM
☛ Aksjomat
☛ Arystoteles
☛ Mac Edukacja
☛ Zakamarki
☛ Marginesy
☛ Wydawnictwo Poznańskie
☛ Edgard
☛ Martel
☛ Pasja
Personalized products
A personalized product is a unique product. You can give it to anyone: a beloved mother, a wonderful son, a wonderful granddaughter and on every occasion: BIRTHDAY, NAME, VALENTINE, WOMEN'S DAY, BOY'S DAY, CHRISTMAS, CHRISTMAS OR ANNIVERSARY.
The name on a mug, pen, key ring, water bottle, Christmas decoration, hairbrush as well as a dedication on a cosmetic bag or a sentence on a notebook make the product an individual gift idea. Goods of this type can go to a child as well as a teenager or an adult.
Examples of product lines: KEYRINGS, MUGS, PENS, BOMBLES, BELLS, PENCILS, HAIR BRUSHES etc.
Licensed Products
We proudly present a wide selection of licensed products in our offer. This is the result of cooperation with Disney Polska and Mattel. The offered products are of the highest quality, designed down to the smallest detail, and have the required certificates. We offer products for children and with children in mind. Mugs, water bottles, baubles, pendants or pens, sunglasses are just some of the product groups, and there are plans for further unique projects. Our offer is also directed to older recipients: young people, young parents, grandmothers, grandparents, and most of all to fans of cartoon characters.
Gifts
We offer a wide selection of gifts and presents for every occasion.
Product lines for selected occasions: GRAND'S DAY, GRAND'S DAY, VALENTINE'S DAY, MOM AND DAD'S DAY, CHILDREN'S DAY, EASTER, TEACHER'S DAY, WEDDING SEASON OR CHRISTMAS.
Are you looking for help in developing your business?
Do not hesitate and call us +48 22 723 05 05