Driven by passion!
MCD is an experienced team of employees. We have been professionally involved in warehousing, logistics and sales since 1997.
Initially, we dealt with the distribution of music carriers for the largest record companies operating on the Polish market (Sony Music Poland, Warner Music Poland).
Currently, the main activity of the company is the distribution of goods entrusted to us by suppliers and producers of various industries, both domestic and foreign.
MCD carries out orders and returns meeting the detailed conditions of deliveries and returns of individual recipients - product coding, delivery or return documents, packaging, shipment packaging, delivery labeling, delivery notification, shipment monitoring.
Modern methods of sending sales documents (including EDI), multi-level control of the preparation of goods for shipment and collection of returns, monitoring and servicing of stands - points of sale guarantee the high quality of services provided by MCD.
Efficient distribution of the MCD meets the diverse, often atypical, customer requirements.
Deliveries in the country and abroad are made with the participation of proven forwarding companies: DPD Polska, Poczta Polska. All shipments carried out by MCD are insured.
Integrated IT systems of MCD and shippers allow you to track each stage of delivery.
We have a modern park of machines and devices necessary to perform our tasks.
All issues related to the handling of documents, complaints, forwarding, etc. the entrusted goods are explained by a team of BOK specialists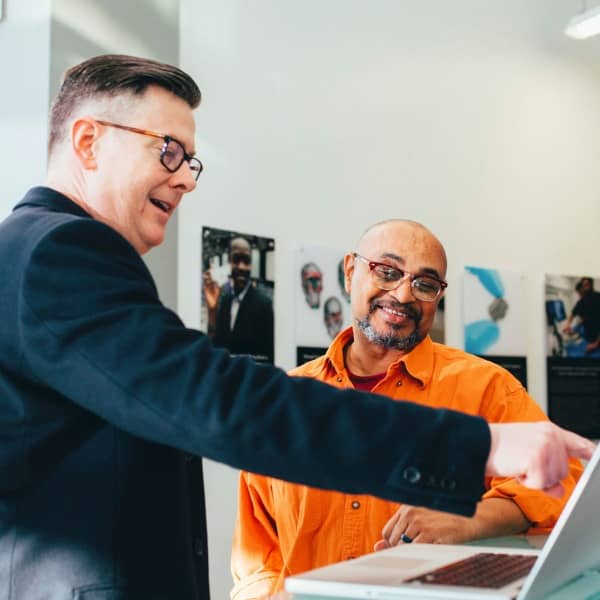 What makes us stand out ?
☛ good knowledge of the market and procedures functioning in cooperation with recipients,
☛ many years of experience in the distribution of games, DVDs, Blu-ray, CDs and others,
☛ active contracts with many Recipients, many years of cooperation and the ability to use the Recipient's systems and procedures,
☛ having an open IT system that allows for quick adaptation to the frequently changing conditions set by the Recipients,
☛ very good location,
☛ cooperation with long-term proven forwarders is a guarantee of timely deliveries,
☛ a simple and transparent method of settlements with the owner of the products (the possibility of paying license fees on actually sold products),
☛ the ability to efficiently settle returns and issue KFV on time,
☛ guarantee of legal assistance and debt collection with the participation of proven law firms
We respect your time - our solutions are effective, efficient and fast.
Are you looking for help in developing your business?
Do not hesitate and call us +48 22 723 05 05